Where will a horse take you?
Discover Horse-Friendly National Parks
& the Communities Around Them
Horsin' Around Guides connect you to horseback riding trips, outfitters, guest lodges, horse events, local horse services and more
YELLOWSTONE
National Park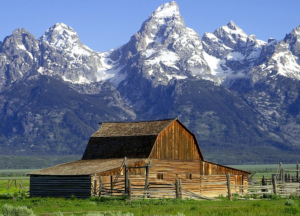 GRAND TETON
National Park
ROCKY MOUNTAIN
National Park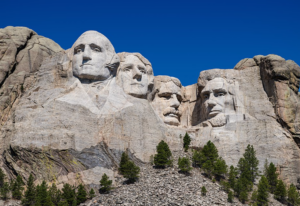 MOUNT RUSHMORE Black Hills Area
DEVILS TOWER Black Hills Area
The WEST Lives in Cody, Wyoming JOIN US MAY 11th-13th, 2023

WELCOME TO THE BEST OF THE ROCKIES – CODY HORSE SALE

MAY 11th-13th, 2023
YELLOWSTONE SLIDE I, II, and III
May 25 – 27, 2023
June 29 – July 1, 2023
July 27 – 29, 2023
Anderson Training Stables Wilsall, Montana
Leveraging sprints with the aim to take this offline. Executing transformation mapping with a goal to build and retain ROI. Taking dark social to in turn think outside the box.
Ronald Anderson
Chief Executive Officer | Box Em Up
Engaging customer experience so that as an end result, we be CMSable. Leverage below the fold and finally gain traction. Generating bleeding edge and creating actionable insights.
Micheal Matthews
Brand Expert | Mantell Design
Generating best in class in order to improve overall outcomes. Inform outside the box thinking and finally target the low hanging fruit. Repurose big data and possibly gain traction.
Troy Caldwell
Support Staff | Gerwyn Financial